ICAN EDMS (Electronic Document Management System)
ICAN ESB (Enterprise Service Bus)
ICAN BPMS (Business Process Management Suite)
Software and analytics services will render your chunks into meaningful data.
Some of ICAN Group Customers
Presidential Adminestration
Several Ministries in Iran
Iran Ports Management Organization
Sepahan Mobarakeh Steel Company
Mobile Telecommunication Company of Iran (IR-MCI)
Organization in Government, Public, Private Sector
Creating Value for stakeholders (Shareholders, personnel, partners, customers, society)
Training and developing software industry in accordance to social responsibility Helping Environment by digital evolving in businesses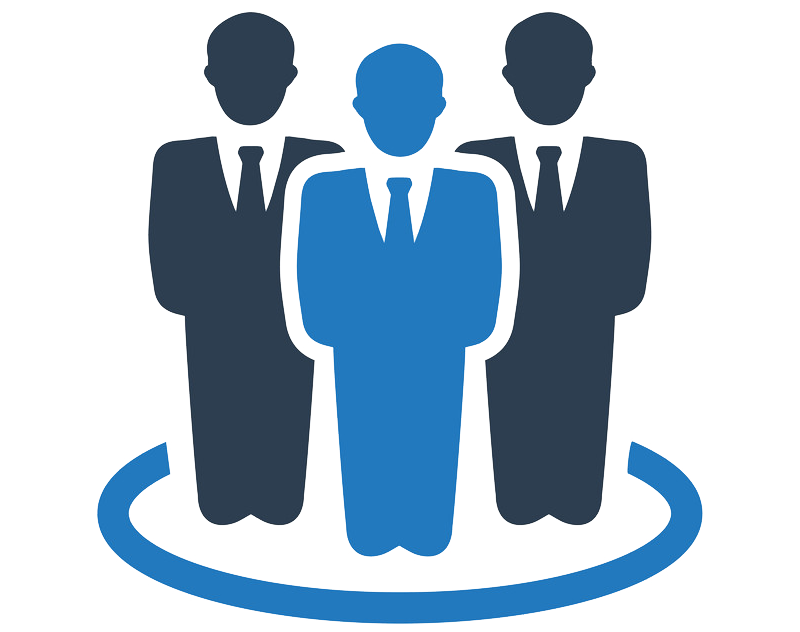 Customers: 3,000+ Businesses
End-users: 1,000,000+
Deployed in Large Enterprises (20,000 Users and 5,000 concurrent Users)
Know more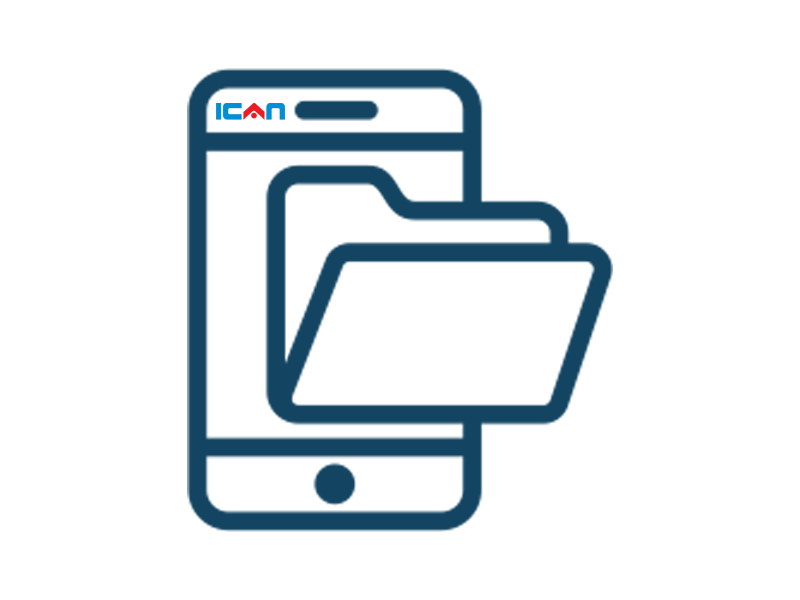 Mobile solution for EDMS
This solution provides access to documents through Android-based systems
Know more
Complete Help Documents

The latest help documents are always available to customers.

User Friendly

Team hangouts and instant text messaging right from the dashboard.

Best Practice

Experienced Support Team that has participated in all customer projects.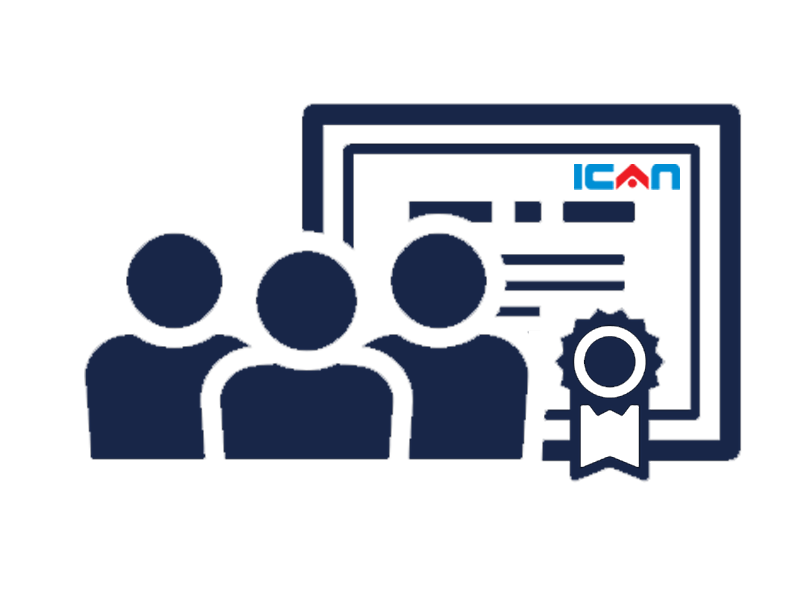 Customer convenience is the priority of the ICAN Group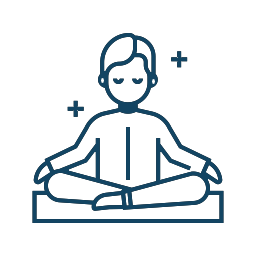 The solution is based on your needs.
Value Proposition.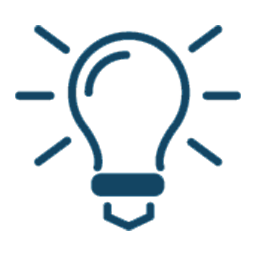 Making Businesses Smarter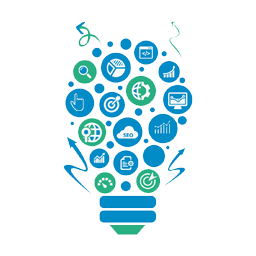 Digital Evolving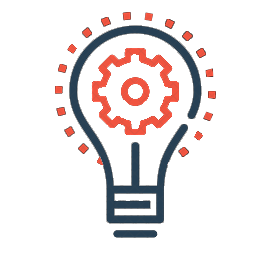 Through Automation and Integration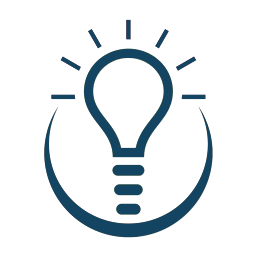 Maximizing Performance, Minimizing Cost, …